EVENTS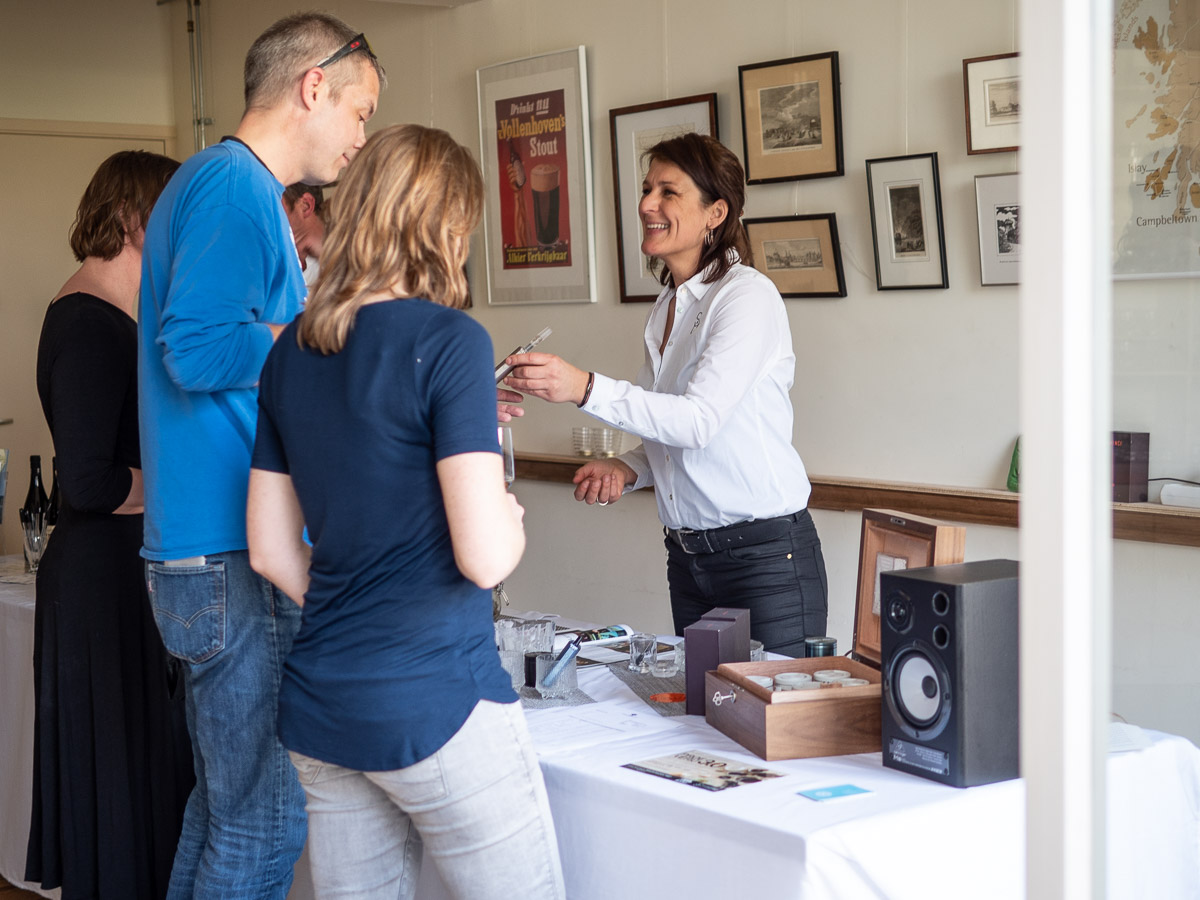 The COVID-19 pandemic is a challenging time for us. But we would never avoid a challenge. Events have been cancelled until further notice. We provide tailored events on location and adhere to all hygiene protocols. We always bring glass pipes and alcohol wipes.
Our main goal remains enjoyment. So that is what we aim for.
The wines that we serve are available and can be purchased per bottle. We usually deliver within one day and do not charge any delivery costs within Uithoorn.
For more information and reservations, please contact us using the below contact form.

sensunique is powered by: