EVENTS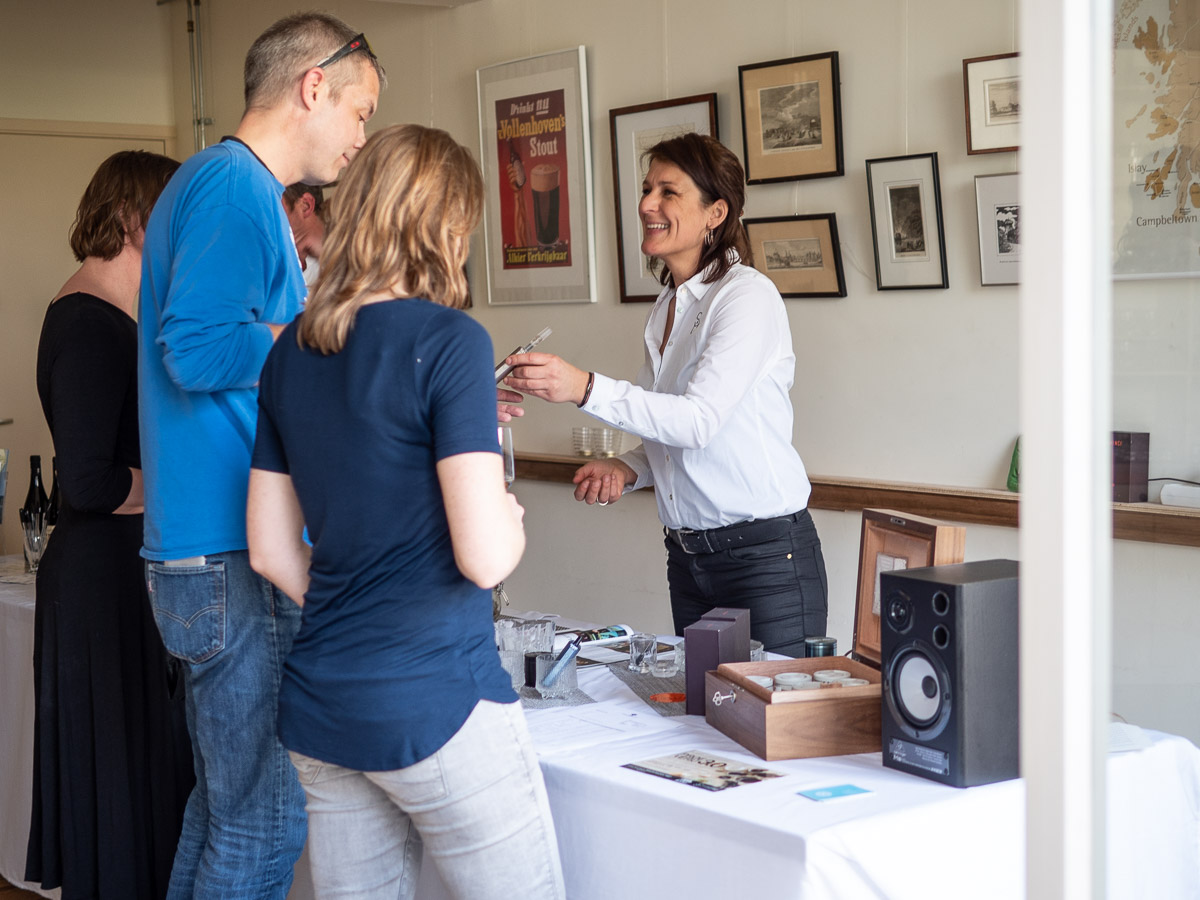 Inside, you will be able to test the two newest DaVinci vaporizer models. These models allow optimum release of the aromas. A carefully set temperature and a refined dosage ensure clarity and focus. Because craft beers and fine wines deserve no less. And as an added bonus, this consumption method is healthier than smoking.
Our main goal is to enjoy. So that is what we aim for.
The wines that we serve are available and can be purchased per bottle. We usually deliver within 1 day and do not charge any delivery costs within Uithoorn.
For more information and reservations, please contact us using the below contact form.

sensunique is powered by: