PRIVATE
Some want to go beyond small scale. We understand. That's why we offer private sessions. The below prices are per person.
We also offer the opportunity to book DJs and/or private chefs for your party or event. Use of our glasses and vaporizers is included in the price.
We organize tailored events upon request. Please use the below contact form to request a quotation without any commitment or for any questions you may have. We aim to reply to any requests within 24 hours.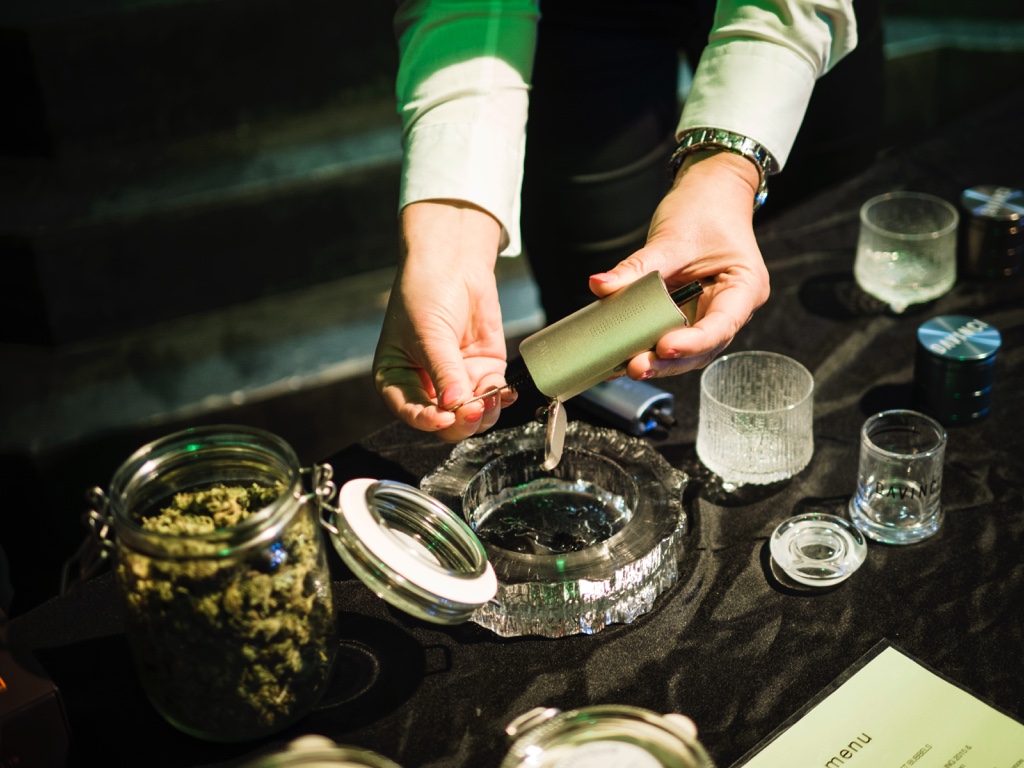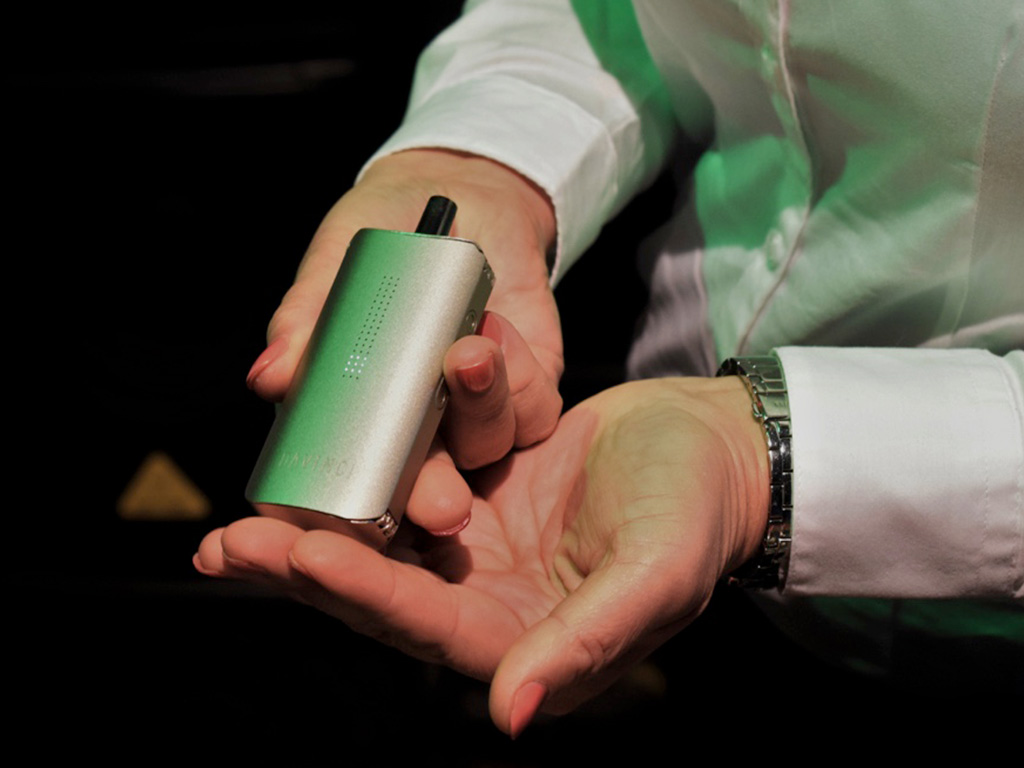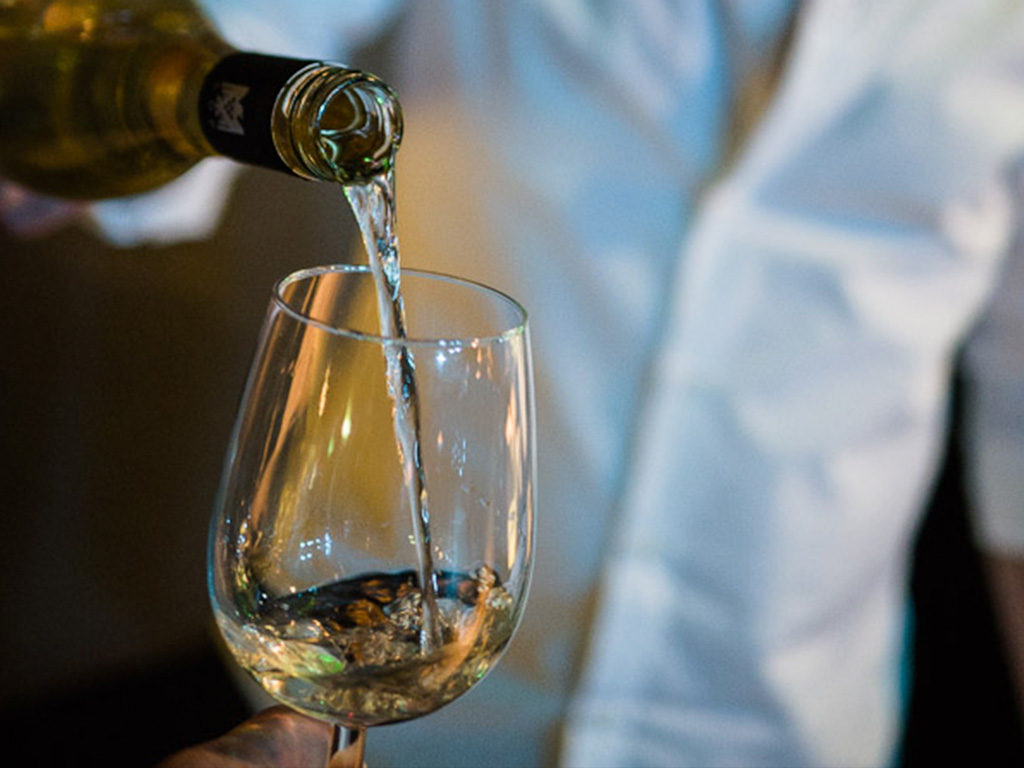 For more information and reservations, please contact us using the below contact form.

sensunique is powered by: