CANNABIS OIL
More and more people are discovering and experiencing the relief from symptoms including chronic pains, eating/sleeping disorders, stress and spasms that using cannabis (oil) brings.
The price of a 5 ml pipette bottle is € 30.00 (including shipping within the Netherlands).
Sensunique maintains warm contact with farmers who grow organic cannabis and produce high-quality cannabis oil that is tested and certified by an accredited laboratory.
Want to know more or place an order? Please call or text +31 6 26050963. Arthur will be happy to talk to you.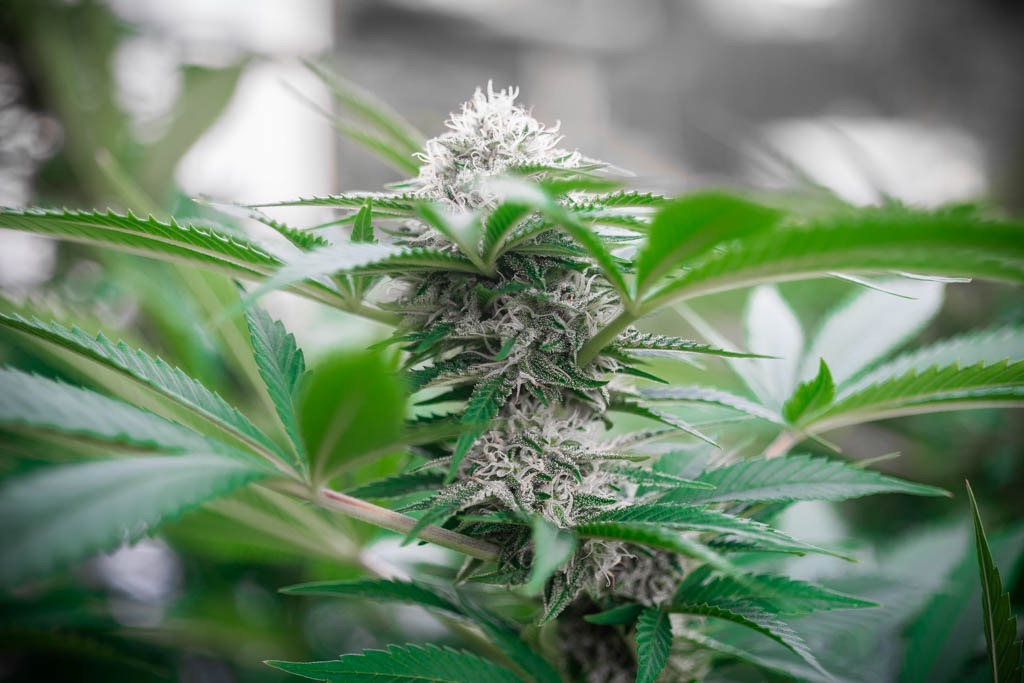 We greatly value the indication of origin on our wines. So we naturally also value knowing the origin of our cannabis. Quality is key.
And that is why we are in constant close contact with our outdoor cultivators. They grow their crops ecologically and in the most shadow-free plots in the region, which makes them perfect as a basis for pure cannabis oil.
A growing number of people is experiencing the benefits of cannabis oil. In order to keep the price of cannabis oil controllable, it is important to scale up its production.
The CannaBlanca Foundation helps
For reasons that are beyond us, Dutch health insurers do not reimburse the costs of medicinal cannabis products. Not every patient is in a position to grow their own.
And that is why our motto is: "If you don't grow for your own use, grow for someone else's." A beautiful gesture!
Would you like to join? That would be great! We will supply premium seeds and professional advice on site. Your plants will enable us to supply premium quality cannabis oil to a greater number of people. As a welcome gift, you will receive a bottle of CannaBlanca.
Curious? For more information, send an email to info@sensunique.nu or complete the form below.
"Free access to plants is a birthright of all living creatures."  – Michka Seeliger-Chatelain
For more information and reservations, please contact us using the below contact form.

sensunique is powered by: